Ardèche par nature
In Ardèche, nature is rich and diverse, and biodiversity is the cornerstone of the balance of our vineyard. But this balance is uncertain and threatened. We must be citizen actors and act collectively to protect and respect it.
Since 2016, our environmental approach Ardèche Par Nature® allows us to implement many actions to defend the wealth of our Ardèche heritage.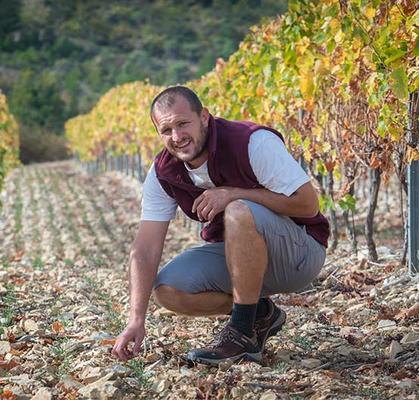 01
Fertilization and soil maintenance
Our fertilization is 100% organic to preserve the quality of our soil and respect biodiversity. We encourage plant species seeding between the vine rows to foster biodiversity, fight against greenhouse gases and limit soil erosion.
02
Reducing the use of agronomic products
To respect the environment, but also to preserve the health of our winegrowers, we develop mechanical and manual techniques to promote biodiversity in our vineyards. This helps to fight against pests and diseases naturally, and to maintain the ecological balance of the vineyard.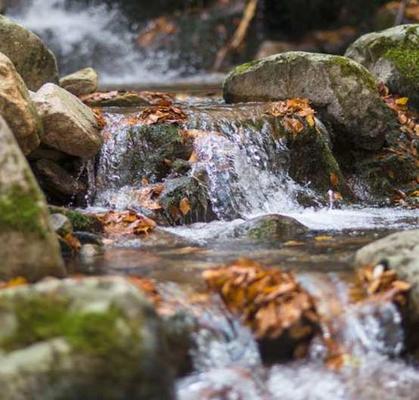 03
Water and waste management
We collect rainwater and install water-saving irrigation systems to provide the right quantities and protect natural water reserves.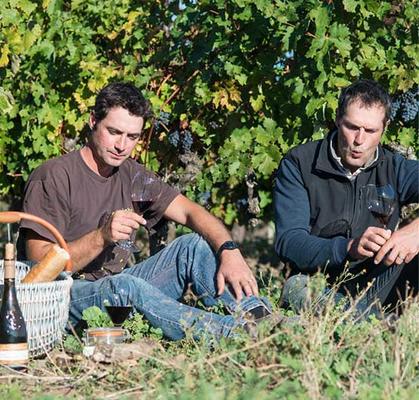 04
Training of winegrowers
We support each one of them towards practices more respectful of humans and the environment through training sessions.
The blog
To follow the news of our environmental actions, visit our blog Ardèche Par Nature©:
Visit the blog
« Spending time working and observing your vineyard helps you get to know it better and anticipate risks » « All these steps are aimed at preserving the soil, for my generation and for the generations that will follow. The goal is to leave a fertile land if one day my children take over. »
The Ardèche Par Nature® approach puts together 14 compulsory requirements and 10 options, among which are the installation of bat's nesting-boxes which allow to fight naturally against certain pests of the vine, the plants seeding between the rows of vines to promote the presence of biodiversity in soils, the establishment of beehives next to some parcels of vineyards and the adaptation of cultural practices to preserve these species, and the establishment of a good neighbourhood charter to keep building a sense of community among local residents and grape growers.
25 winegrowers have chosen to join the initiative, and thus commit themselves to:
Contribute to the valorisation of the natural territory of Ardèche.
Respect and protect the water, air, flora and fauna of Ardèche.
Work the vineyard in a sustainable way.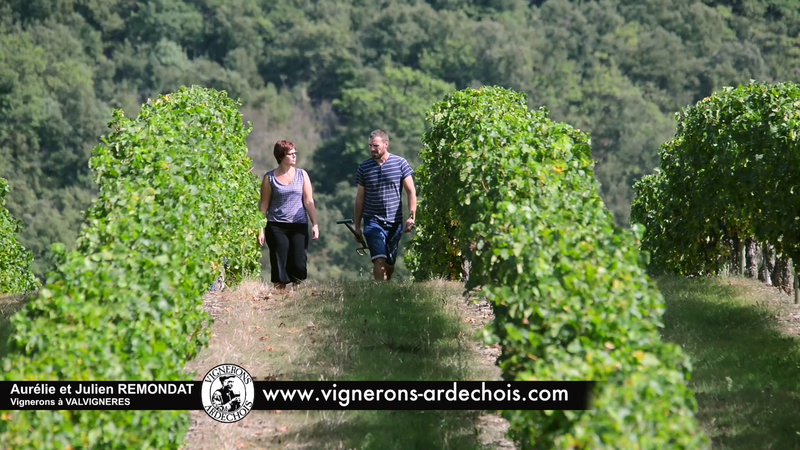 Aurélie et Julien Rémondat
« A couple in life as much as in the vineyard »
Aurélie and Julien work together 26 hectares of vineyards on the terroirs of Valvignères.
Their passion brings them together, as does their commitment to environmentally friendly viticulture, through the Ardèche Par Nature approach.
The protection of our environment
Ardèche Par Nature© also means protecting our resources beyond the vineyard.