Nos vins

Savoir faire unique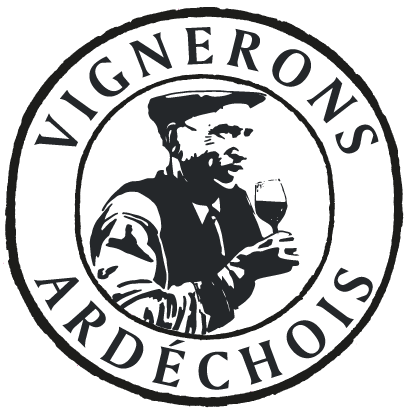 Notre vinothèque

à 50 mètres sous terre !
L'Aven d'Orgnac, au sud du vignoble de l'AOP Côtes du Vivarais, classé Grand Site de France, est un lieu naturellement idéal pour l'élevage de nos plus beaux vins d'Ardèche. 10 000 bouteilles y sont entreposées depuis Mars 2018. 
Taste on site
Our 2 wine shops in Ardèche welcome you year-round and offer a wide range of wines and personalized advice, in the heart of our vineyard, in Ruoms and Saint-Didier-Sous-Aubenas.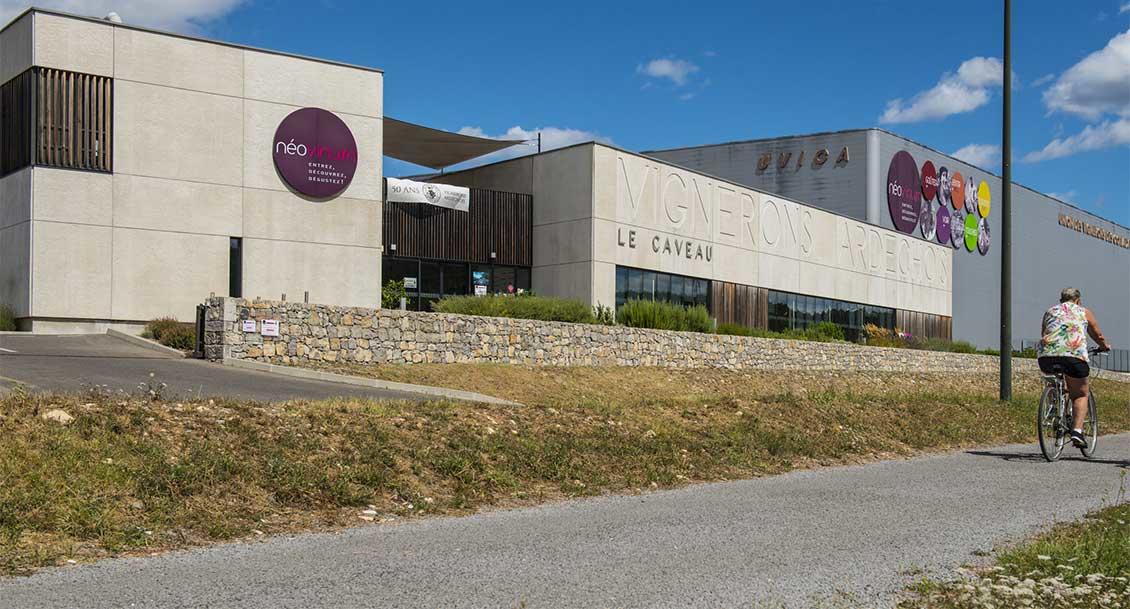 Maison des Vignerons Ardéchois
Saint-Didier-Sous-Aubenas