Invest
in the Ardèche

vineyard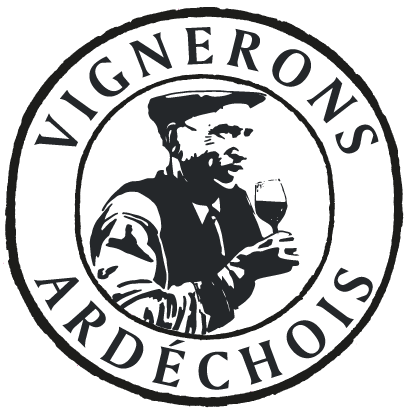 In the next 10 years, if nothing is done, the vineyard surfaces may decrease very significantly, potentially jeopardizing the economic and even ecological balance of the region.
In view of this, we created the SCIC Ardèche Vignobles whose objective is to buy parcels of vines to maintain the local economy and the biodiversity of the Ardèche by constituting a reserve of viticultural patrimony, thanks to the crowdfunding.
With the purchase of one or more shares at 1000€, you collectively become the owner of the vineyard and participate in the daily life of Vignerons Ardéchois.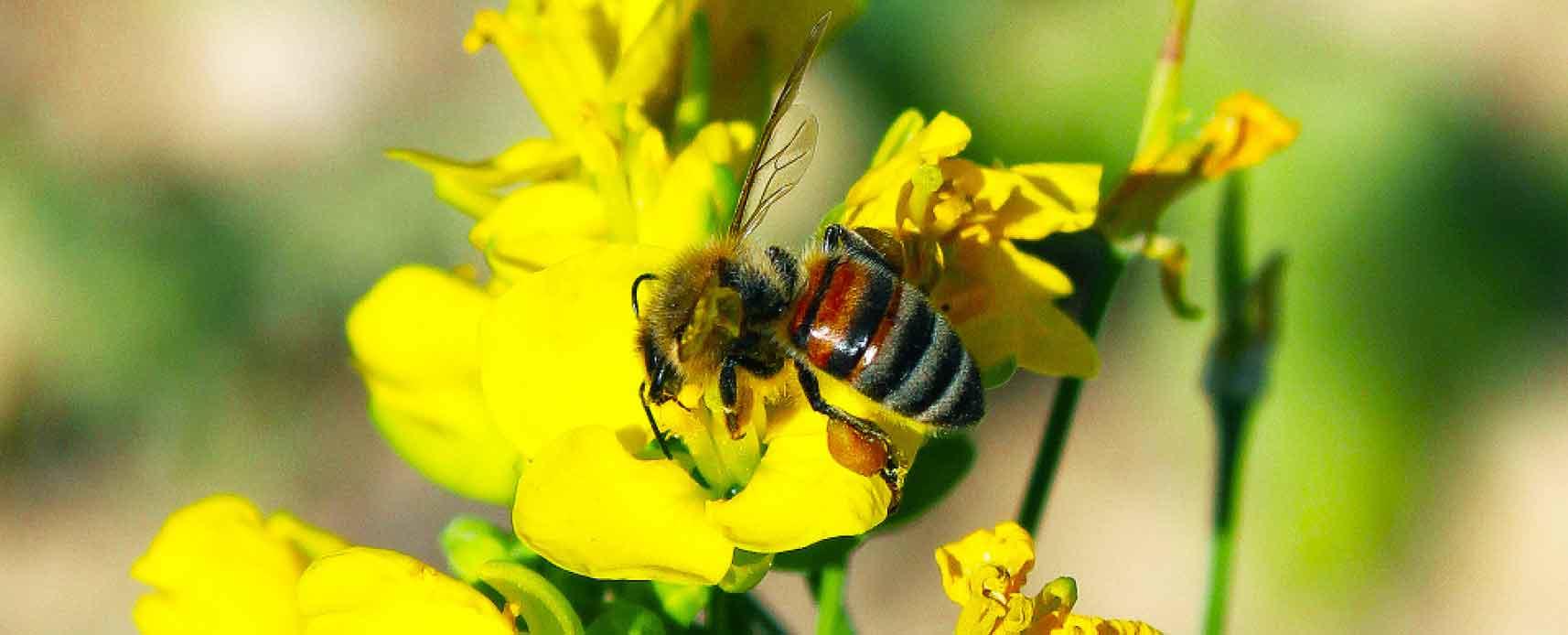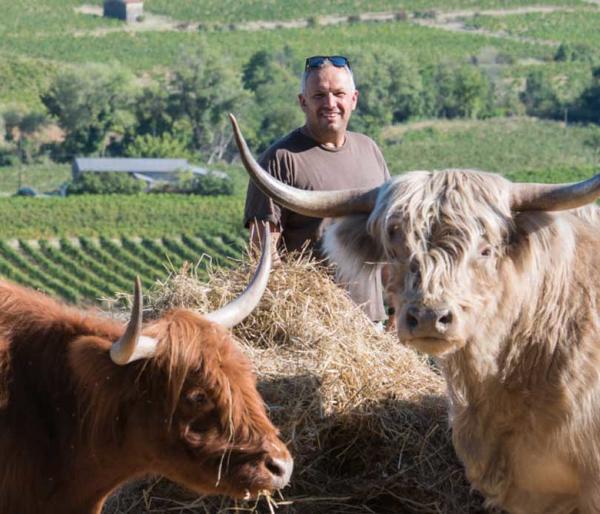 By subscribing to Ardèche Vignobles, you:
Become collectively owner of vineyards in Ardèche.
Support the economic development of the winegrowers of the Ardèche, and allow them to make a better living from their profession.
Participate in a committed project, have fun discovering the craft and the world of wine and vineyards.
Allow the installation and the development of the winegrowers of the Union by entrusting them with the exploitation of the vines.
Become

Vignerons Ardechois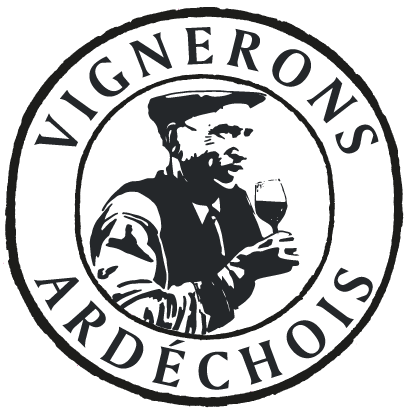 Whether you come from the agricultural world or not, we support you in your moving project.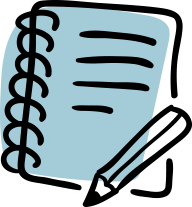 Your project
We think with you about a multi-year installation plan taking into account your environmental concerns (organic viticulture, eco-friendly viticulture), your financial and material needs, and your possibilities for the acquisition of plots. Our SCIC Ardèche Vignobles® allows you to settle in renting or portering, on parcels bought thanks to the crowdfunding.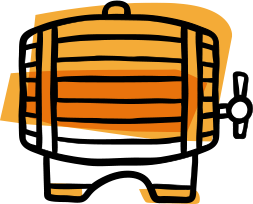 Your move
Our installation assistance program gives you access to financial support for the first four years. Thanks to the CUMA, you pool the material and human resources in cooperation with other wine growers.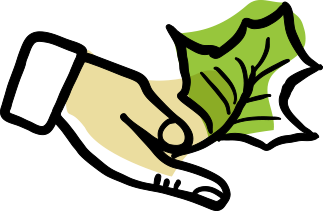 Your follow-up
Our viticulture service support you throughout your work and brings you advice adapted to your plots and soils.
---