Visit

our cellars and our vineyards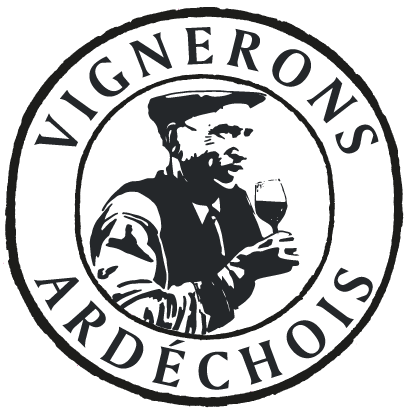 Néovinum
Néovinum offers you a unique immersion in the Ardèche wine world: a guided tour through the Ardèche terroirs, the craft of winemaker, winemaking and wines, followed by an introduction to winetasting to deepen your wine knowledge.
Events are offered throughout the year around the wine and the Ardeche "art de vivre".
find out more
Néovinum à l'Aven d'Orgnac
At the Aven d'Orgnac, live an unforgettable experience: a wine tasting 50 meters underground, in the heart of a cave classified Grand Site de France (the 41 most protected natural beauties or landmarks in France).
After a descent of 220 steps, in partial darkness and absolute calm to awaken and multiply all your senses, a guide specialized in oenology introduces you to the art of wine tasting. Walking further, it is between stalagmites and stalactites that your path will continue, to end at 121 meters underground with the sound and light show sublimating the grandeur of the site.
find out more
Walking in the vineyard
From Néovinum, great sportsmen and small walkers go for a walk, stride along the hiking trails, discover our vineyards, and enjoy the natural and cultural heritage of the Ardèche: villages of character, Nature, old stones are revealed to the most curious visitors, equipped with a logbook.
domaine Terra Noé
At Sauveplantade, in the village of Rochecolombe, facing the Ardèche mountains, our estate "Domaine Terra Noé" welcomes you on its 23 hectares of vineyards. In conversion to organic farming, this single-estate is both a reception and a training center for our winegrowers anxious to always better preserve their environment.
Taste on site
Our 2 wine shops in Ardèche welcome you year-round and offer a wide range of wines and personalized advice, in the heart of our vineyard, in Ruoms and Saint-Didier-Sous-Aubenas.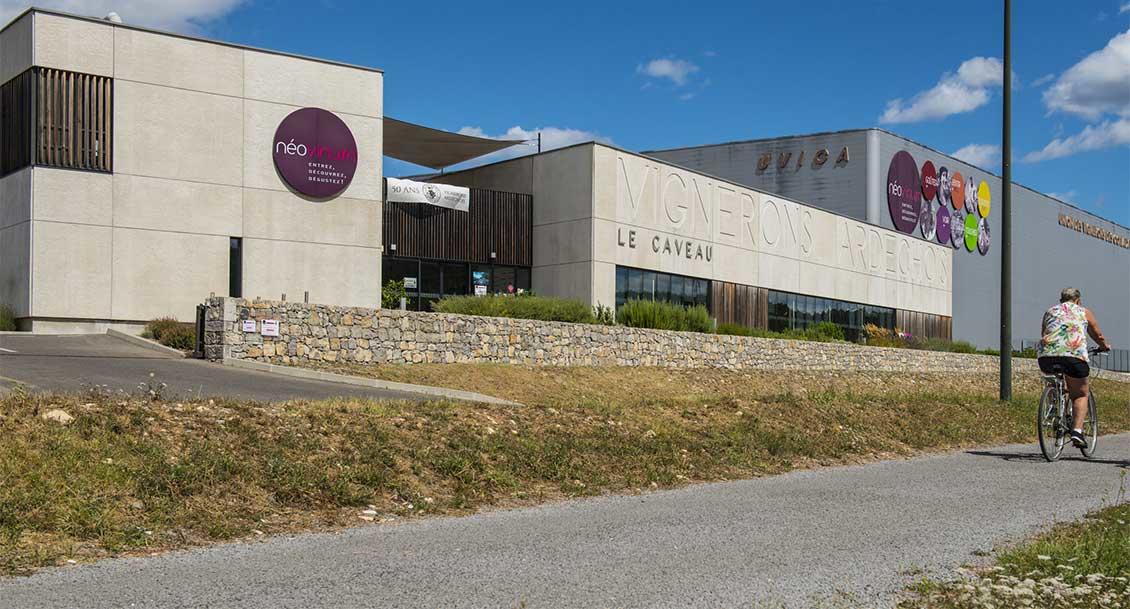 Néovinum
Ruoms
Boulevard de l'Europe Unie – 07120 RUOMS
04 75 39 98 08
Exceptional opening hours until further notice: 
Monday to Saturday from 9am to 1pm and from 2:30pm to 7pm. Closed on sundays and holidays.
Maison des Vignerons Ardéchois
Saint-Didier-Sous-Aubenas
374 route de Montélimar – 07200 SAINT DIDIER SOUS AUBENAS
04 75 35 58 19
Exceptional opening hours until further notice: 
Monday to Saturday from 9am to 12am and from 2pm to 6pm. Closed on sundays and holidays.